Welding and Auto Body Shop Supplies
Beckley Welding Supply is your premiere source for welding and auto-body supplies, proudly offering products from the world's leading brands. From abrasives to welding wire and everything in between, let Beckley Welding Supply be your source.
3M

Arcair by Esab

Axalta

Blaster Penetrants

Dykem

Gojo Hand Cleaner

Hummer

Hypertherm

J B Weld
LPS Lubricants

Markal

Bostik Never-Seez

Norton

Oakland Products

Pearson

Permatex

Relton

Rust-Oluem
Sait Abrasives

Sprayon

Weiler

WD-40

Weldcraft

Western

Wypo

York Products

From welding and cutting equipment, to guns and torches and welding gear, Lincoln Electric products are known for their reliability and versatility.

Victor by Esab is the leader in gas equipment for more than a century. Victor's tradition of unparalleled safety, performance and reliability remains a cornerstone of the brand.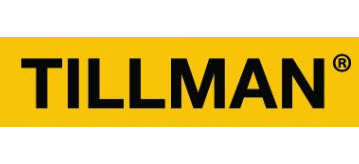 Tillman is a leader in Stick, MIG, TIG gloves; drivers, work, TrueFit (mechanics style) gloves, specialty, high heat clothing, gloves (leather, lightweight flame retardant, high heat), welding blankets, curtains/screens and accessories for welders and industry.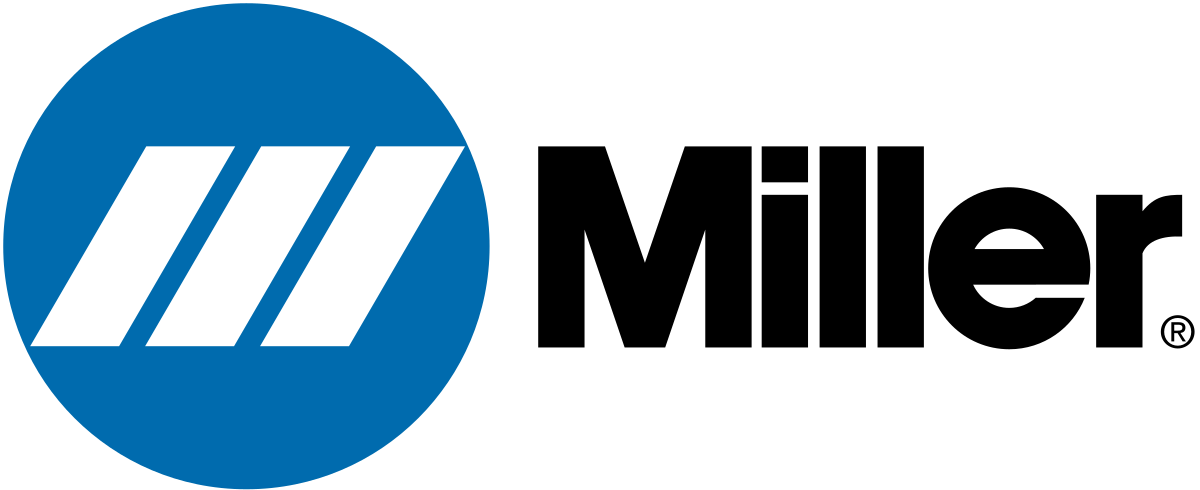 From MIG, TIG, Stick and Engine Driven Welders, to Wire Feeders, Helmets, Weld-masks, safety glasses, and gloves, Miller equipment offers the perfect combination of strength and refinement to get the job done right.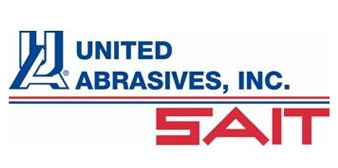 SAIT ABRASIVES is one of the largest abrasive manufacturers in the world producing both bonded and coated abrasives for the industrial world-wide market.

Proto tools help bring industries full circle. American workers use Proto tools deep down in the mines that supply the raw materials that end up in our manufacturing plant, forging the tools trusted to build America.

Hypertherm designs and manufactures plasma, laser, and waterjet cutting products, along with controllers and software for use by industry around the world. From cutting metal for ships, bulldozers, and cars, to structural steel for buildings and bridges, to stone countertops and rubber floor mats, Hypertherm products are integral to cutting materials quickly and efficiently.
Did You Know?
Beckley Welding Supply is an authorized repair shop for most of the products they sell.